Centre for Maritime Archaeology and Underwater Cultural Heritage - CMAUCH, Egypt
In 2009 the Alexandria Centre for Maritime Archaeology & Underwater Cultural Heritage was established as a European Union project under the EU-Tempus III Programme. The project aimed to create a specialised centre for postgraduate studies which provides education and training at different levels in aspects of maritime and underwater archaeology, and to develop a Postgraduate Diploma and Master programmes in Maritime Archaeology and Underwater Cultural Heritage, designed and structured in accordance with EU standards.
The Foundation supports a number of projects through the CMAUCH, details can be found below, the Foundation also supports scholarships at the CMAUCH (to view scholarships awarded click here), as well as training bursaries and an institutional grant to provide support for staff, marketing and dissemination, and to maintain and develop further CMAUCH activities.
A team of graduates from the Centre are also currently working on the Maritime Archaeology Outreach Project, supported by the Foundation, to find out more about the project click here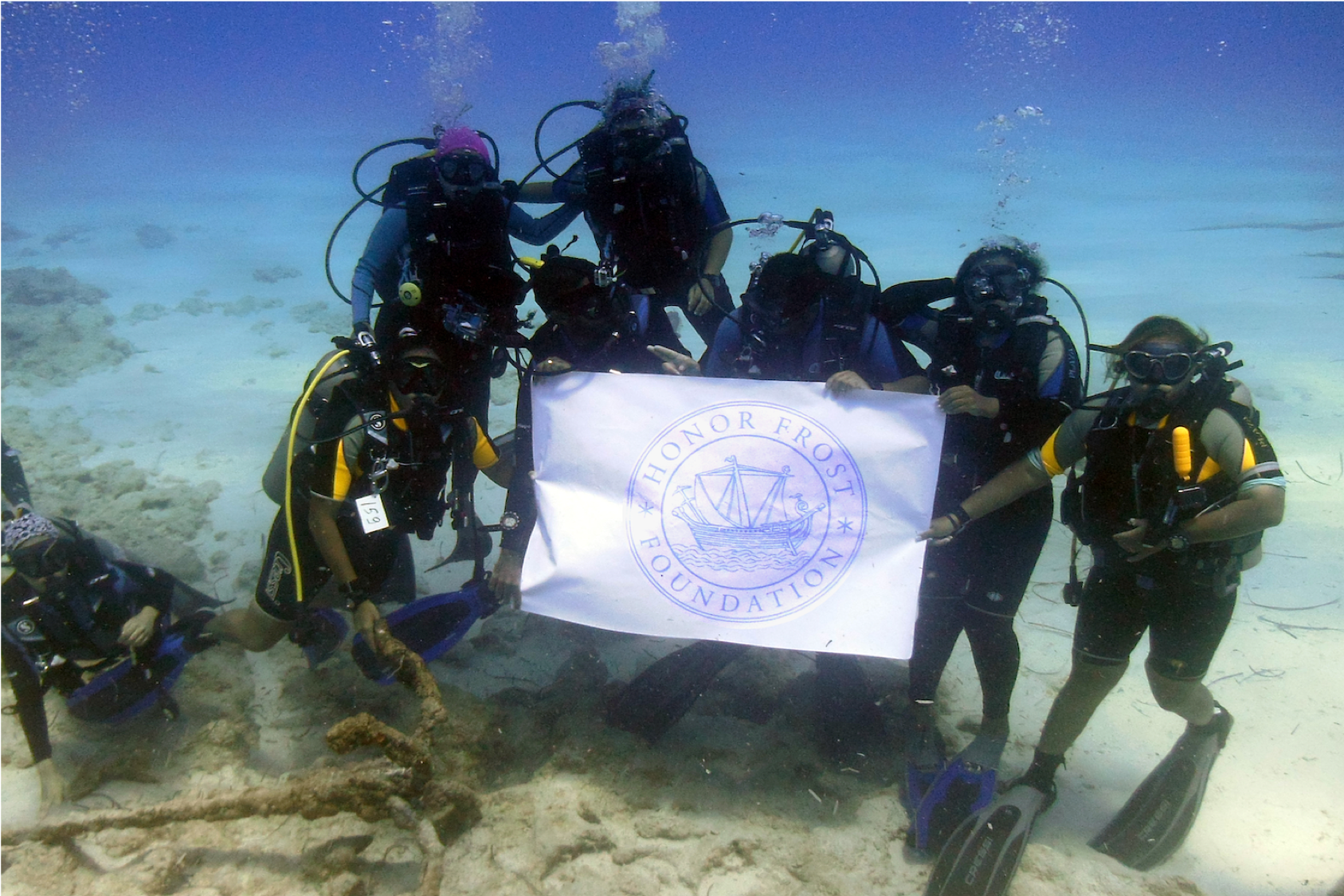 The site of Marsa Bagoush, which takes the form of a bay 1000m X 300m, is located 250km west of Alexandria. Marsa Bagoush (ancient Zygris) was mentioned by Claudius Ptolemaeus in the 2nd century AD as one of the harbour sites that extended between Alexandria and Marsa Matrouh (ancient Paraetonium)....
The Sadana Island Shipwreck is an 18th century Ottoman porcelain carries that was discovered in 1994 near Sadana Island c. 40km south of Hurghada along the Red Sea coast of Egypt. The wreck lies at the bottom of the reef at a depth of 30m - 48m....